April 21 -23, 2023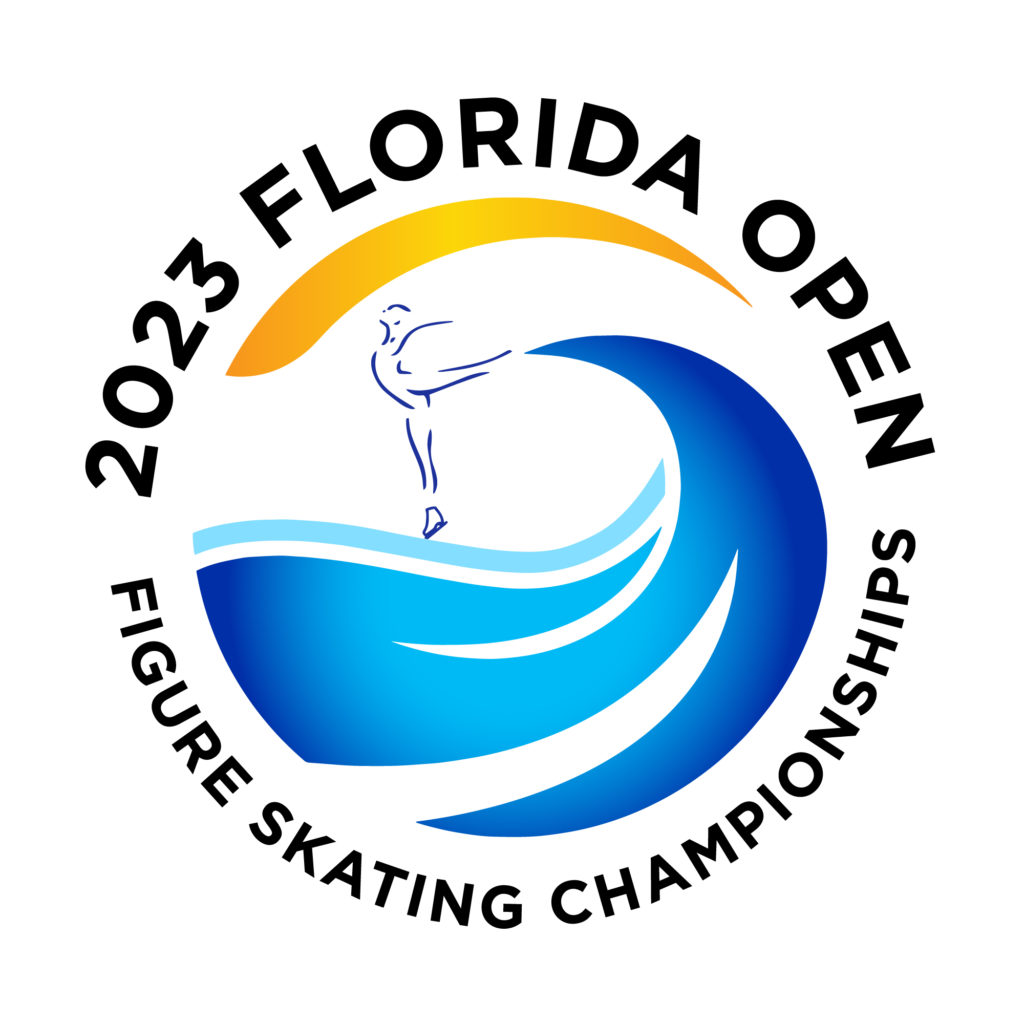 We are so excited to welcome everyone back to 2023 Florida Open! We are once again an EXCEL Series Competition. Competition Announcement and Registration Link will be posted soon.
Operations and Safety Plan:
At a minimum, know that face coverings are required to be worn indoors by ALL persons (including fully vaccinated persons) attending any U.S. Figure Skating sanctioned event or activity despite of local, state or facility policies. Exceptions:
Athletes practicing or competing on the ice.
Warming up outside.
Changing rooms will not be available! Please arrive to the facility ready to go on the ice!
Notice!
Since the Florida Open announcement was born, there have been rule changes. The latest rules will be enforced regardless of anything in the announcement or anything the announcement links to!
One area brought to our attention – the boys and girls Preliminary free skate program requirements changed on December 1, 2021. The Program Times changed as well as the step sequence requirements. Using this as an example, the latest rules will be used for judging at Florida Open!
Please refer to the Technical Information page on the USFS site for specifics:
https://www.usfigureskating.org/members-only/officials/skating-rules-and-resources/singles
---
The LOC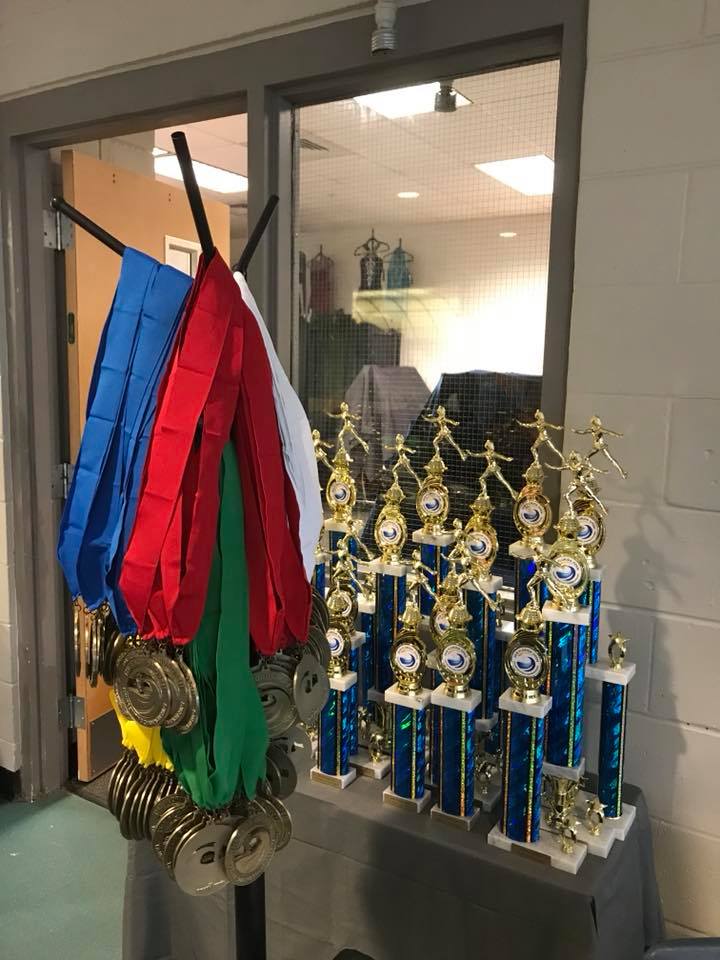 The Florida Open Local Organizing Committee (LOC) is a team of dedicated individuals whose purpose is to strategize, plan and oversee implementation of our annual Florida Open, the largest figure skating competition in Florida, if not the across the Southeast region.
The Florida Open is Central Florida FSC's primary source of revenue. Its success is critical to our ability to fulfill our mission. There are many components to a competition: officials, rules & regulations, rink relations, vendors, hospitality, marketing, registration, administration, finance, volunteer coordination and much more.
Whether you are a Central Florida FSC's Board member, Club member or someone who just wants to get involved, we invite you to join the LOC and to take part in something very rewarding!


---
During the 2019 Florida Open, we hosted over 400 skaters with more than 700 starts from across the country. Results from the 2019 Florida Open are available!
Contact – 2022 Florida Open
---
Florida Open Results