USFS Get Up Virtual 5k
Did you sign up for the USFS Get Up Virtual 5K? Don't forget to register as a finisher by completing the form that came with your confirmation email. Be sure to upload a photo of you with your race bib when completing the form!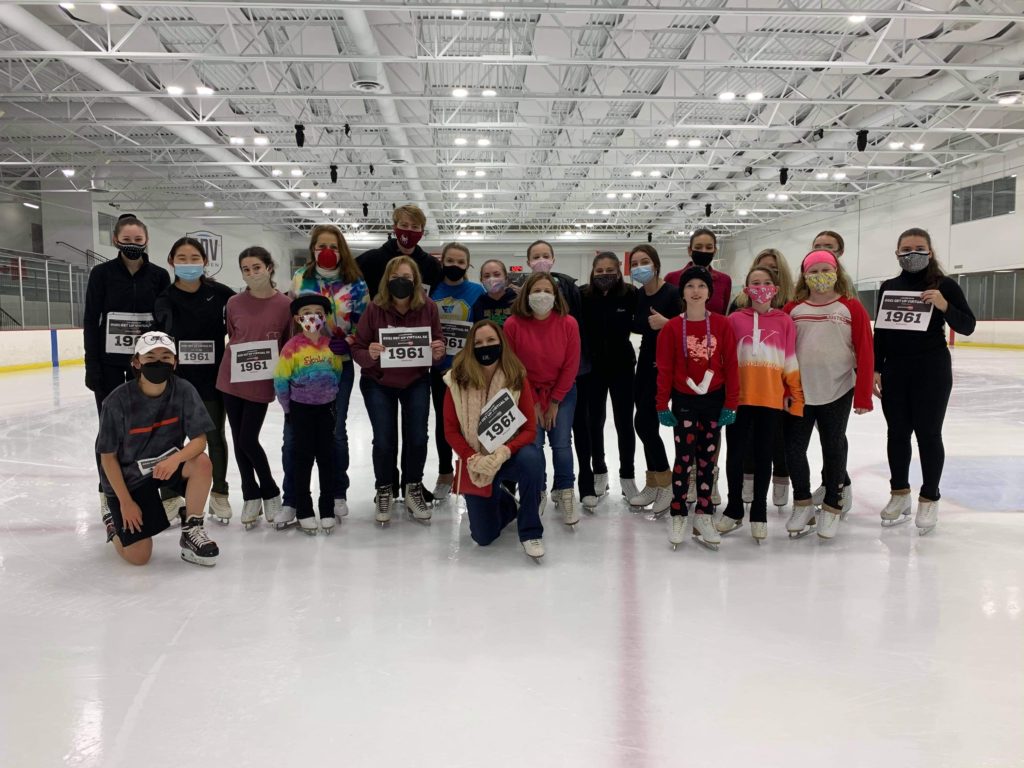 December 2019/January 2020 Events
AIT Seminar Registration is Open!
Saturday, February 15, 2020 – 2pm to 8pm at RDV Ice Den
We are excited to host our winter seminar – presented by American Ice Theatre! We are extremely grateful to have two of the nation's premier ice theatre leaders coming to Orlando share their expertise with us: Kate McSwain and Garrett Kling! On-ice and off-ice sessions to include topics such as:
contemporary/modern dance
yoga/mindfulness
improvisation techniques
on-ice core body movement concepts
contact improvisation
choreography tools
ensemble work
parent/coach/skater artistic skating information
Seminar attendees will have the opportunity for private lessons on Saturday and Sunday mornings.
---
Spirit Night at Blaze Pizza – Jan 9th, 6pm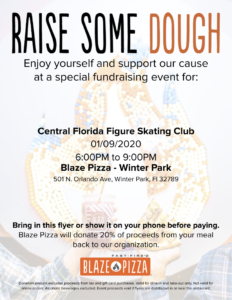 Spirit Night at Blaze Pizza
THU, JAN 9, 2020 AT 6 PM
Blaze Pizza, 501 Orlando Ave. Winter Park
Come on out and support our case AND get a tasty meal. Take a break and order a pizza! Stop by from 6-9 pm and 20% of your purchase will be donated to the Central Florida Figure Skating Club!
---
Past Events Below
Christmas Cards For Seniors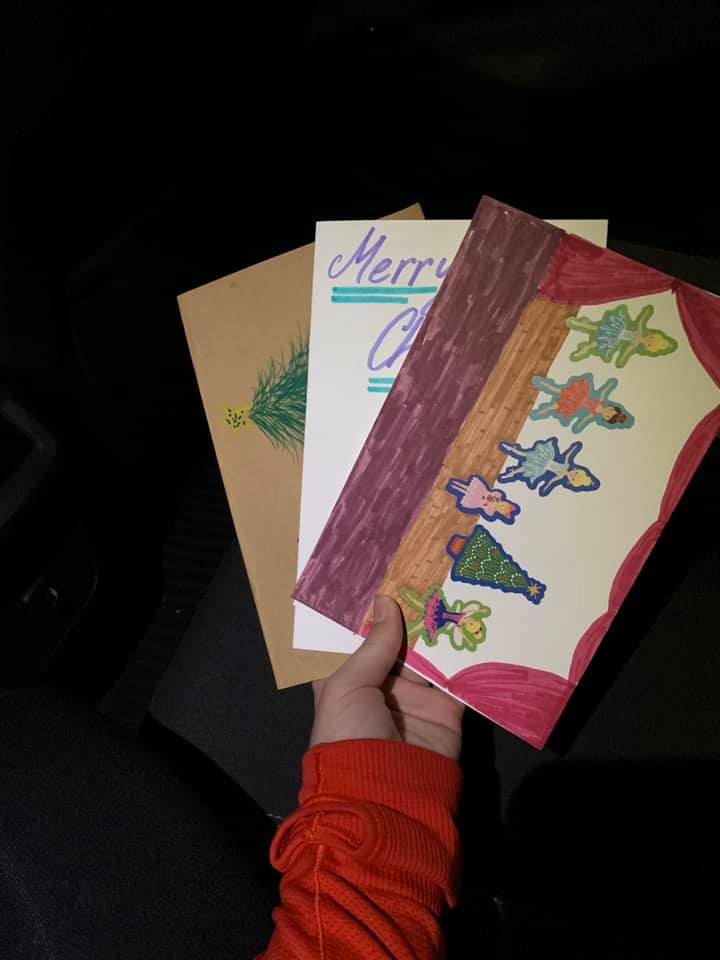 For the second year, our Junior Board organized the creation and distribution of Christmas cards for our local senior citizens.
Thanks to all the skaters who made holiday cards during the cast party and throughout the week for our friends at Life Care Center of Altamonte Springs.
---
Aerial Arts Private Class – Nov 8th – 7:30pm
You are invited to join your Central Florida FSC club members for a private class at Orlando Aerial Arts on Friday, November 8th @ 7:30 pm. $21.00 includes private class and refreshments afterwards. At Orlando Aerial Arts, classes are designed to increase Flexibility, Stamina, and Core Strength.
Limited to 12 students! Additional classes may available if we fill this class. Carpool opportunities available from RDV.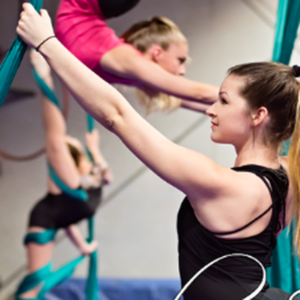 ---
Parent Mixer at Luisa's Cellar – Nov 16th – 6:30pm
Join us at Luisa's Cellar in downtown Sanford for drinks, snacks and more! We are taking over the upstairs of this family owned wine bar for one night only – hanging out in the throwback speakeasy, covered patio and library rooms. Parents of dogs, cats or adults without such obligations are welcome too!
Two drinks, snacks and unlimited fellowship included.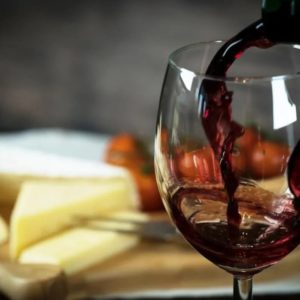 ---
Club Send Off for Timmy and Ryan – Nov 9th 11:50am
Come help us send Timmy and Ryan off in style as they represent the Central Florida FSC next week in Dallas and Hyannis. Ryan qualified for Eastern Sectionals in Intermediate men and Timmy and Sydney are competing in Junior Pairs at the Pairs Final.
---
Seminar with Peter Zapalo – Nov 17th at The Ice Factory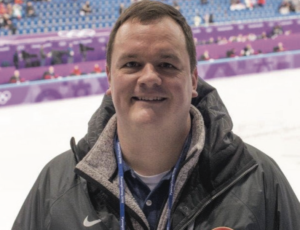 Peter Zapalo
The Ice Factory is hosting a half day seminar about fitness, nutrition, mental approach to skating, training plans and more! Presented by Peter Zapalo – Sport Science and Medicine Director of US Figure Skating for nearly 10 years. Not a club event but Club Members are encouraged to attend.
---
RDV Coach's Appreciation Day – Nov 20th
Our annual RDV Coaches Appreciation Day is scheduled for November 20, 2019 at the RDV Ice Den. As part of this year's festivities, the Club will be providing food and drinks throughout the day for our coaches to enjoy. Plus, we will hand out special gift baskets for each of our coaches.
"Figure Skating Coach Appreciation Cards" are available at the RDV Ice Den front desk. Please take a moment to fill out a few for your favorite coaches, and let them know how much they mean to you. Turn your completed notes into the front desk by Monday, November 18th, and they will be added to your coach's gift basket. Let's make this a day to remember!
Please help us make this day extra special by donating to our Coaches Appreciation Fund today by making your cash donation of your choice.
---
CFFSC Banquet 2019
A gathering for food, fun and awards!
We are so excited to invite all skaters and their families to our 2019 Banquet!
Mark your calendars and join us on Sunday, June 23rd at the Sheraton Orlando North. We have a yummy menu planned and a few fun surprises as we celebrate our wonderful skaters!
Please click on the below link to sign up and pay. As before, the first guest is $45 and each additional guest is $35.
If at all possible, please sign up before June 16 for food planning purposes.
Looking forward to seeing you all there!!
---
Figure Skating Portraits
The Central Florida Figure Skating Club is pleased to announce a special photography session. Get head-to-toe portraits against a white background in a professional photography studio. Skaters are encouraged to wear their favorite costumes and skates. Participants are responsible for their own hair and makeup. Bathrooms will be available for wardrobe changes.
Date & Times
Sunday, March 10th | 8:30 am – 6:30 pm
Sessions are scheduled in 30-minute increments – 2 skaters for each session. Participants are asked to arrive 30-minutes before their scheduled session.
Pricing
Single Skater Portrait Session – $50 – Head to toe framing. Limit 3 wardrobe changes
Professional Headshot – $25 – Head and Shoulder framing only.
Participants will be sent a link to download all of their photos.

Studio Location

Lakeview Plaza Office Park
201 Park Place, Building 201
Altamonte Springs, FL 32701
(Across the street from the Panera Bread on the corner of 436 and Maitland Avenue. Building 201 is to the left in the back.)
---
2019 Winter Seminar
We are excited to welcome Kim Ryan and Sheila Thelen to Central Florida as we host our winter skating seminar focused on spins, edges and power.
Saturday, January 12, 2019 from 2pm to 7pm
Meet Kim Ryan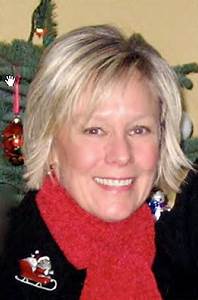 Kim Ryan, Spinergy's creator and founder, is the Pacific Northwest's premiere figure skating spin specialist. Inspired by the creativity and individuality students are able to express through spins, and seeing the new emphasis being placed on spins in competition and judging, Kim wanted to create a curriculum that would provide a focused and energized approach to both the art and mechanics of spinning. Her unique Spinergy program helps skaters grow aptitude, appreciation and creativity.
---
Meet Sheila Thelen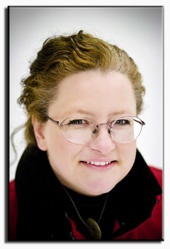 Sheila Thelen is a PSA Master Rated coach with more than 25 years of coaching experience. She currently teaches in an around the Twin Cities in MN. She has also been a presenter at PSA, CFSA, and ISI International Conferences. She is the Designer and President of Champion Cords which produces training aids for skaters that teach alignment, position, muscle memory, body awareness, and technique. She is also the President of Champion Skating Harness, a company that specializes in off-ice harnesses for jump air position training. She was also the Skating Director of a large skating school in Minnesota for over 10 years.
---
Cost
All skaters – $115 per person
Skaters of all freestyle levels are invited to participate. Private lessons with the coaches will be held on January 13th and will be arranged through the Central Florida FSC after registration for the seminar has ended.