Registration is Closed!
The 34th Annual Florida Open
April 11-14, 2019
Information available at EntryEeze.
The Florida Open is fast approaching, and we are now accepting orders for Family Fan Page Ads and Business Sponsorship Ads in the official event program. This is your opportunity to show your support for your favorite skaters and teams as they compete in one of the largest, figure skating competitions in the Southeast. Every participating skater receives a program at registration. Contact SkateFloridaOpen@gmail.com for more details. We have made it quick and easy for you to purchase your ads through our square site here.
Thank you for attending the 2018 Florida Open! We hosted over 400 skaters with more than 700 starts and are excited to have all of our skaters from across the country join us again in April. Results from the 2018 Florida Open are available!
If you have any questions please contact our Florida Open Chair, Kristin Gordon (kristin.h.gordon@gmail.com), or the Floria Open Co-Chair, Kerri Bottorff, via email or by using our contact form below.
---
The LOC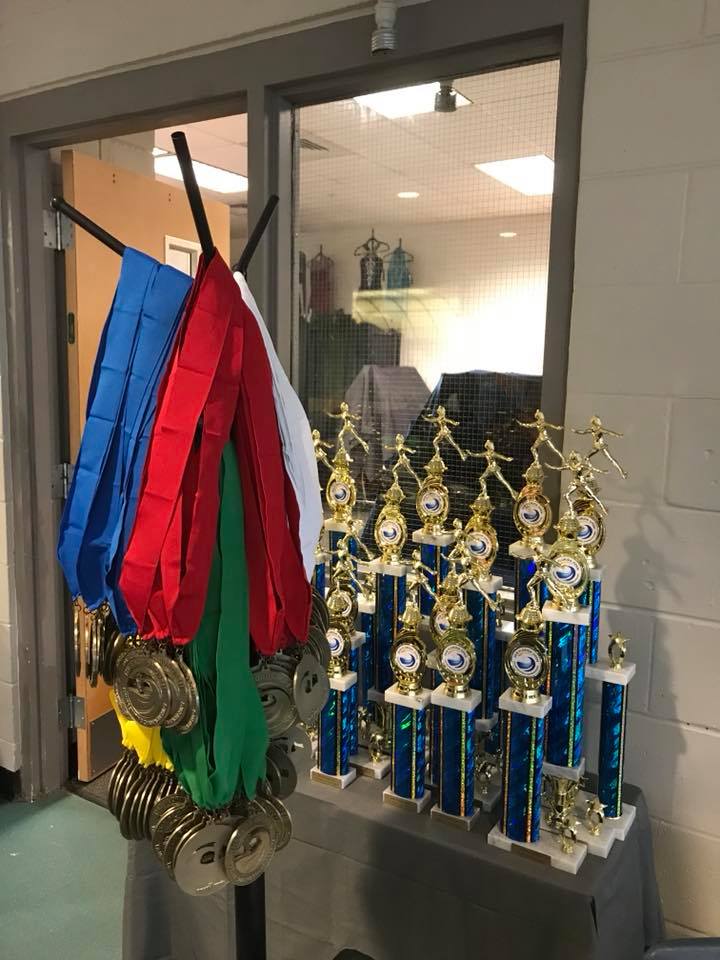 The Florida Open Local Organizing Committee (LOC) is a team of dedicated individuals whose purpose is to strategize, plan and oversee implementation of our annual Florida Open, the largest figure skating competition in Florida, if not the across the Southeast region.
The Florida Open is Central Florida FSC's primary source of revenue. Its success is critical to our ability to fulfill our mission. There are many components to a competition: officials, rules & regulations, rink relations, vendors, hospitality, marketing, registration, administration, finance, volunteer coordination and much more.
Whether you are a Central Florida FSC's Board member, Club member or someone who just wants to get involved, we invite you to join the LOC and to take part in something very rewarding!





Contact – 2019 Florida Open
---
Florida Open Results